Sunday Mornings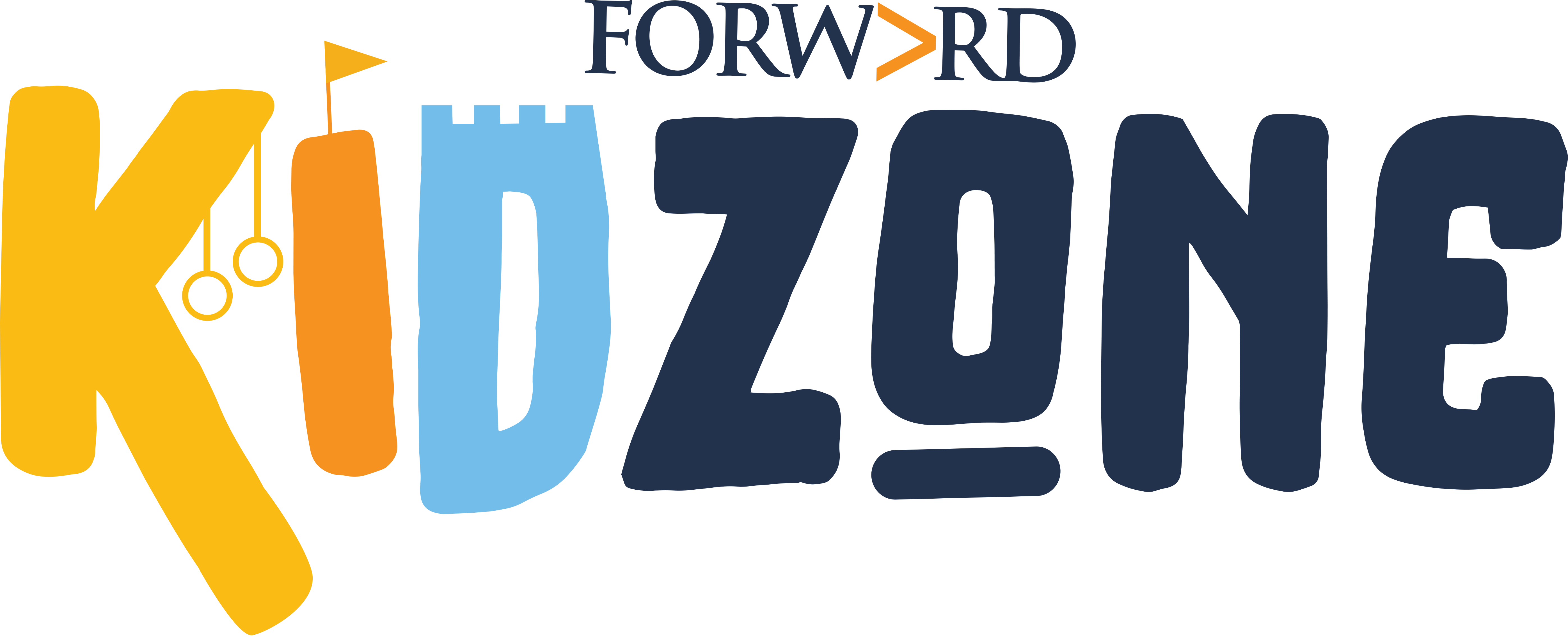 Nursery (0-3 years) Our Nursery is staffed with dedicated volunteers for babies and toddlers (0-3) from 10:30 am to the end of the service. You are welcome to bring your child in earlier, but please stay until two leaders are present! Please mention any allergies your child may have to the volunteers as there is a snack.
Kid Zone (Ages 3 - Grade 5) Children from 3 years to Grade 5 attend the first part of the Worship Service at 10:30 a.m. and then are dismissed to KidZone part way through. Our lessons are from the Gospel Project which goes through the timeline of the entire Bible, teaching them the Big Picture of the Bible and how Chirst connects to all of it! They will learn Bible stories, play games, make crafts and other activities, and build friendships with other kids!
Jr. Youth (grades 3-6)

Join us every every month for ever-changing events, tasty snacks, and a Bible lesson!
Time: 6:30-8:30 pm
Above th

e Beach


A free drop-in for parents and tots to get together in a casual atmosphere to just hang out and get to know each other. It is also a great way for your child (0-4) to get to know other children and have a group "play date".
Time: Tuesdays 9:30-11:30 am