Our Staff
Steve Lambert
Pastor of Teaching & Discipleship
Steve came on staff in 2008 and served as youth pastor for seven years before stepping into his current role in 2015. Steve's desire in ministry is to see Christians grow to be more Christ-like. His goal is to help believers connect their faith to their everyday lives and learn what it means to really have a relationship with God. He seeks to help the body of Christ recognize the important roles they hold as members of the body of Christ and as ambassadors of Christ to the unsaved around them.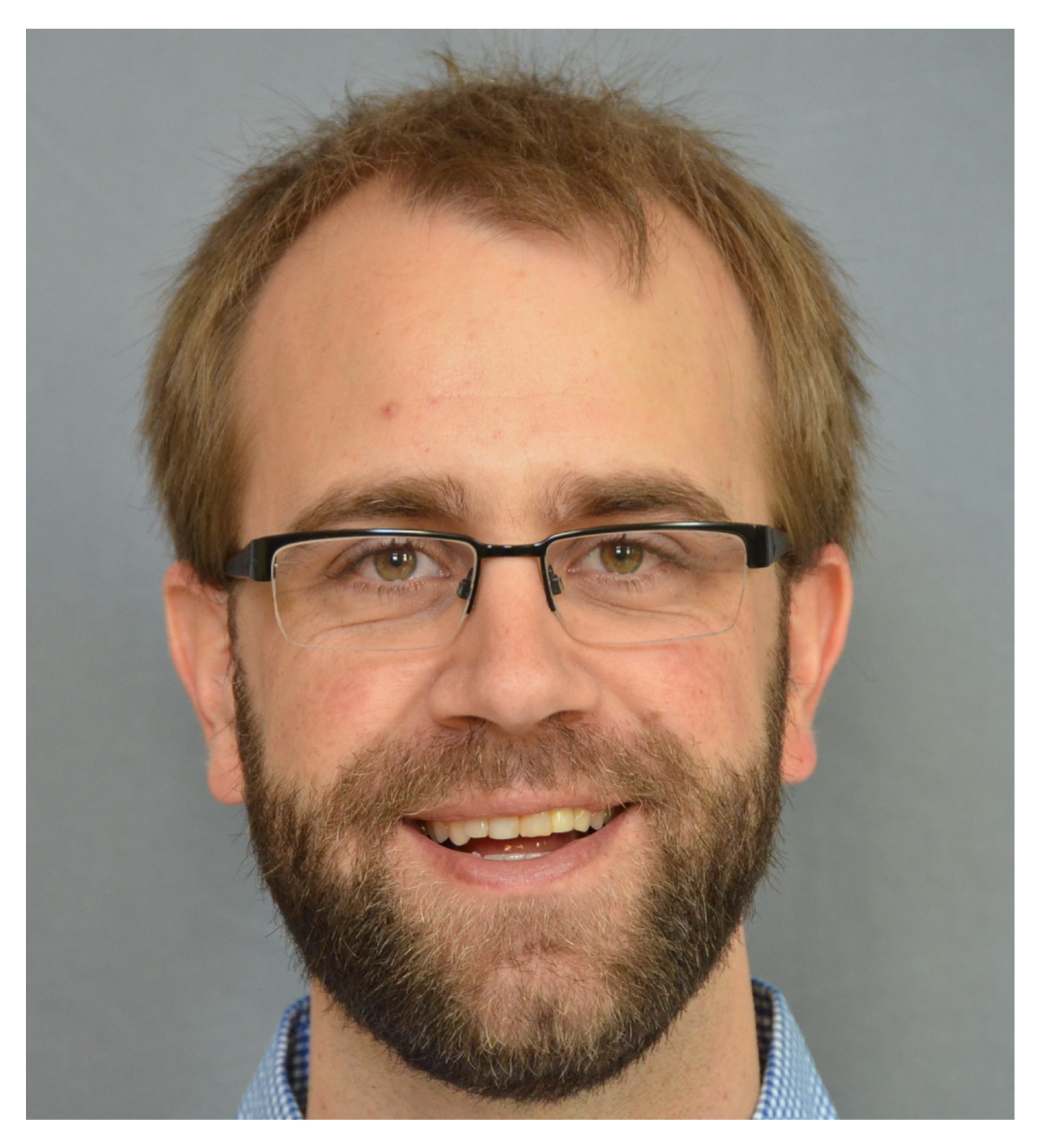 Aaron Woodhouse
Pastor of Community Engagement
Aaron came on staff in 2002 as the youth intern. In 2003, he was voted in as the youth pastor. He served here for five years and then left for a time to be a foster parent among other things. Aaron came back as interim pastoral staff in 2013. In 2015 he stepped into his current role. Aaron's passion is for the gospel and the church of Christ. He desires to see the unsaved come to know Christ and turn to Him in repentance. He is committed to the growth of believers in their devotion to Christ.